At the heart of the village of Hatfield Broad Oak, is an inclusive, learning community, where all children are valued as individuals.
Our Christian ethos is embedded within all aspects of our school life and all children who attend our school (no matter their religion) reflect on their learning, behaviour and how they can develop into global citizens. Our main values of Kindness, Courage and Unity are taught to the children from Nursery to Year 6. We use kindness to ensure all children, staff and governors are treated with respect and we help those who are less fortunate. We are united together as a school and as a community to support everyone. We use courage when facing challenges in our lives, when we think we might fail and believing in ourselves when it's time to move to a new year group or secondary school.
Please feel free to contact the school directly with any queries you may have or if you would like to come and visit us.
Sonia Strickland
Executive Headteacher
Hatfield Broad Oak Under 5's
We have been a Pre-School in Hatfield Broad Oak for over 30 years and been in our present building in the grounds of St Marys Primary School since 1992. We are a registered charity and are run via a committee made up from some of the parents of the children at the preschool. We are members of the preschool learning alliance and follow the Early Years Foundation Stage statutory framework.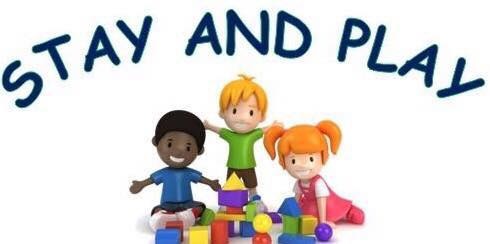 Hatfield Broad Oak Stay and Play
Hatfield Broad Oak Under 5's have started a stay and play. Ages 0 – 5 years welcome! Friday mornings 9:30 – 11:00 at Hatfield Broad Oak Village hall.
£2.50 per family.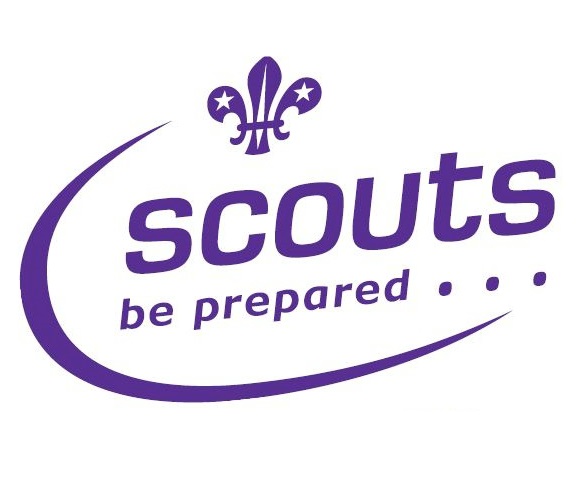 Hatfield Broad Oak Scouts
Adventure is at the heart of everything we do. It is the single most important thing that sets Scouts apart.
Through the everyday adventure of Scouting, young people and adult volunteers regularly experience new challenges that enrich their lives.
From camping and hiking to surfing and paragliding, there are hundreds of activities that Scouting offers. Join in and see for yourself.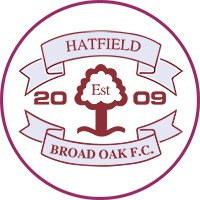 Hatfield Broad Oak Youth FC
Our Aims: To provide a fun and friendly environment for the Children of Hatfield Broad Oak to learn and play football.
When & Where: We meet every Saturday at The Village Green in Hatfield Broad Oak at 9.30am – 10.30am
Just bring football boots and shin pads. Cost: £2.00 per week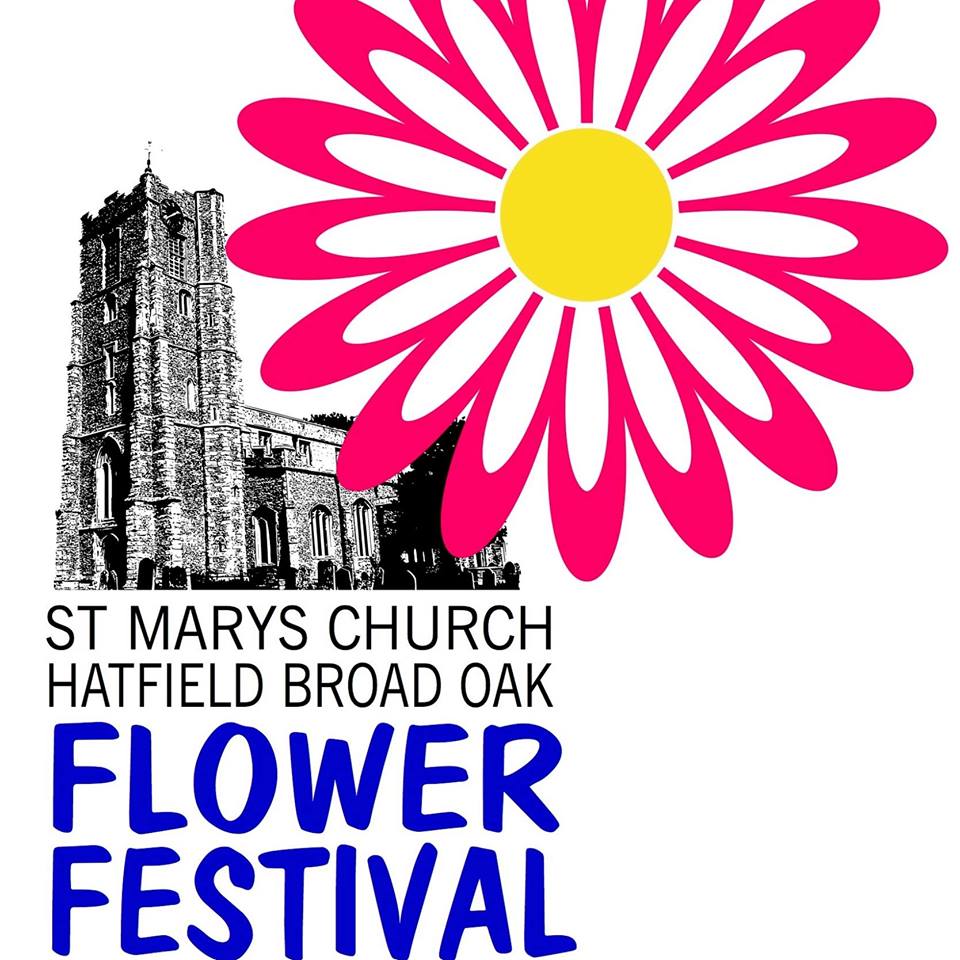 Hatfield Broad Oak Flower Festival & Fete
St Mary's Church – Hatfield Broad Oak Annual Flower Festival & Fete.
Late Spring Bank Holiday at the end of May each year.
BBQ, refreshments, Stalls, Under 5's fete, Dog show, Vintage/Classic Car display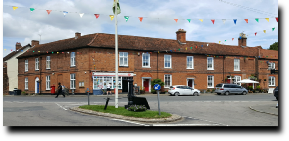 Hatfield Broad Oak Parish Magazine
Hatfield Broad Oak Friday Club
Hatfield Broad Oak Body Stretch